An Inside Look
The Blue Ribbon Experience
Blue Ribbon Corp was acquired in November of 2005, by GP:50 NY Ltd. and continued to operate from our Florida office until March of 2009, when the decision was made to house both companies at the GP:50 facility located in Grand Island, NY. It was not the best time to make such a move as far as businesses were concerned. The economy was in a significant slump during 2009/2010 and many companies were cutting back and laying people off.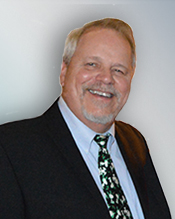 A Beautiful Challenge
For me, it was a beautiful challenge. To have come from being a regional manager for one company, to become a national sales manager of Blue Ribbon Corp, originally only a local Florida company – and now we're an international company. It's been 10 years and it feels like it happened overnight.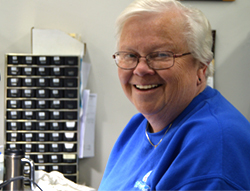 Dedication to Quality
Years ago, I worked as a cook in two different restaurants. I was with one for 10 years and then another, the Georgian House in Niagara Falls, for 15. If the Georgian House hadn't burnt down, I'd probably still be there.
~ End ~